Board of Directors
Gord Haugh, Chair
Gord Haugh is an independent Corporate Communications Consultant with clients in both government and the private sector. Gord has previously been Manager of Public Affairs for (then) The Canadian Manufacturers' Association, Executive Director Communications for the WSIB, Communications Advisor to the Commissioner of the Inquiry into the Air Ontario Crash at Dryden, Ontario and a senior consultant with GPC Communications. Within government, he has been Chief of Staff to a number of ministers and communications advisor to others.
Gord and his Wife Shelley live in Gravenhurst, on the shores of Kahshe Lake. Gord is the Chairman of the Governing Council of the Order of St. George, a director of the Gravenhurst Curling Club, a Trustee of the Stan Darling Environmental Education Fund, and a Senator of Junior Chamber International.
Bruce Hemphill
Bruce is an active volunteer in his community of Gravenhurst. He is a Rotarian with the Gravenhurst Rotary; he is a Director with Gravenhurst Curling Club; he is the former Chair of the Downtown Revitalization Committee for the Town of Gravenhurst; and he currently holds, along with others, the designation of a Gravenhurst Ambassador.
He has served as a Director, and President of the Beaverton Thorah Homeowners Association, and as a Director, and Board Treasurer of the Ina Grafton Gage Home, a not for profit Long Term Care Facility in Toronto.
His educational background is from Ryerson University in Business Administration with a final year major in finance. He holds 2 Diplomas from the University of Windsor Law School in Conflict Resolution and advanced Alternative Dispute Resolution.
Bruce spent the last 10 years of his business career as a consultant to the United Church of Canada dealing with subjects such as governance, legal responsibilities of Trustees and Directors, Congregational amalgamations, Strategic Planning, Visioning, Fundraising and Stewardship, and Conflict Dispute Resolution.
His hobbies are golf, curling, bridge, canoeing and reading.
Linda O'Hallarn
Linda has been a resident of Muskoka for 31 years. For 20 years, she worked for Community Living South Muskoka in a management position supervising front line staff in the Vocational program. Linda and her family provided respite for the Family Home Program for many years and her two children have worked for CLSM in the past. Linda's interests include travel, reading, personal fitness and she is involved in her church and sings in the choir.
Elaine Scriven
Elaine Scriven is the Practice Manager of Centennial Animal Hospital. She recently completed a BA in Child and Family Studies, has taken courses in Autism and will be continuing her education within the field of special needs children and how to support families on their journey. Elaine has been involved with children with special needs for many years. She has four grown children and lives in Bracebridge. In her spare time she can be found surrounded by her seven cats while reading or scrapbooking.
Ryan Griffiths
Ryan Griffiths is currently on the morning show of Country 102 and has been a member of the local media on and off for the past 22 years, getting his start in radio right here in Bracebridge. Along the way he's helped with many charitable initiatives in Muskoka.
His love affair with Muskoka started in his teens when his family moved up from Hamilton to start there own business, the Gravenhurst Pet Stop where Ryan spent a good portion of his weekends and summers helping with the family business and continued on into his own career
Ryan continues to reside in Bracebridge with his two cats, Cal and Daphne, and has an extensive collection of Hawaiian shirts.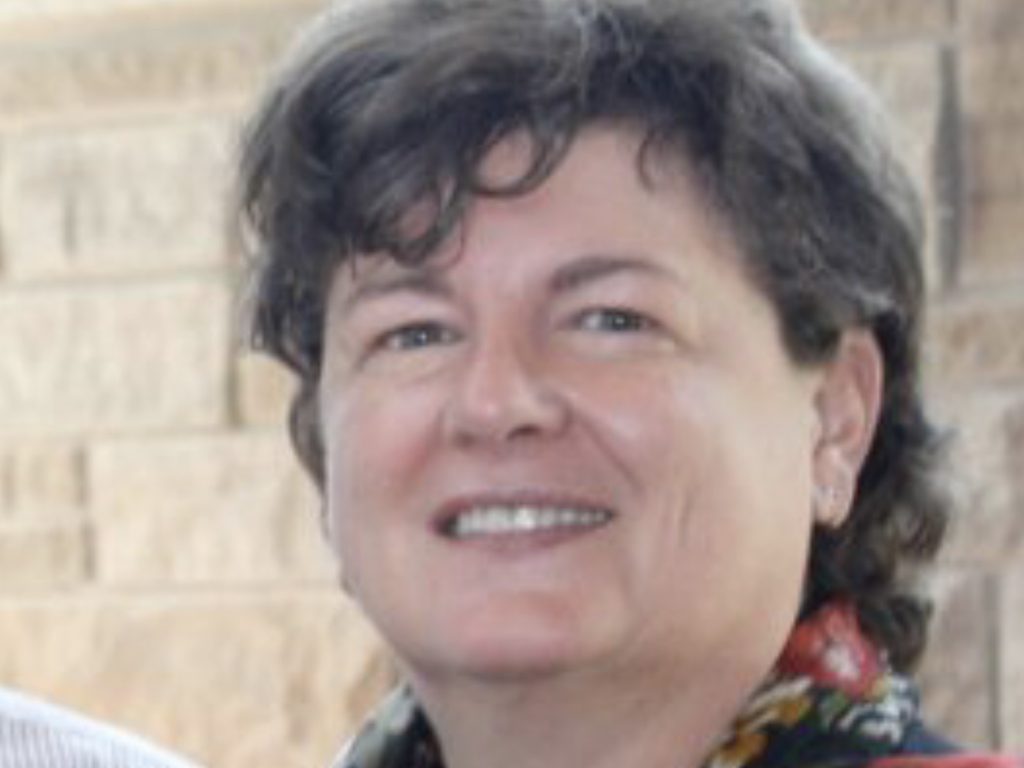 Linda Gillis Davidson
Linda Gillis Davidson was born and raised in NewWaterford, N.S. She joined the Canadian Armed Forces via the Regular Officers Training Program in 1976 attending various Universities across Canada (as posted) while completing her education. In 1985 she left the Air Force as a Captain and joined the Royal Canadian Mounted Police. After completing training at the RCMP Academy in Regina, Saskatchewan she was posted to Newfoundland at Grand Falls, Harbour Grace and Bay Roberts, Detachments.
In 1994 she was Promoted to Corporal and posted to Toronto International Airport, 1996 promoted to Sergant and sent to London, Ontario, Human Resources. 1998 she was promoted to Inspector in charge of Human Resources. In 2000 she was posted as Commander of Hamilton and Niagara, including the boarder, and assumed dual responsibility for Customs and Excise. This was followed by a year of writing the business continuity for the RCMP in Ontario. Linda's final posting was in 2004 at the Prime Ministers Protective Detail as his Travel Officer and personal body guard where she retired in 2012.
Linda now resides in Bracebridge with her spouse Wendy, their grown son resides in Barrie. Linda enjoys writing and playing music, woodworking and travelling.
Jack Naulls

Jack Naulls grew up in Glen Orchard before moving to Bracebridge at the age of 18. He is retired from the Automotive industry, having had a successful 35 year career. Jack began his career in service before moving to sales, and with the help and mentorship of some great teachers, quickly rose to management positions. Jack and his wife Judy live in Bracebridge, and enjoy many of the things that the community have to offer, and they like to spend their winters south. Jack has always enjoyed working with people in the community weather it be in business or local service clubs such as the Lions and Rotary, and he is an avid supporter of the Shiners of Muskoka.