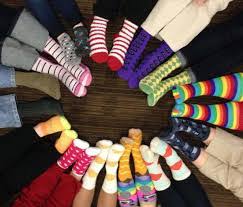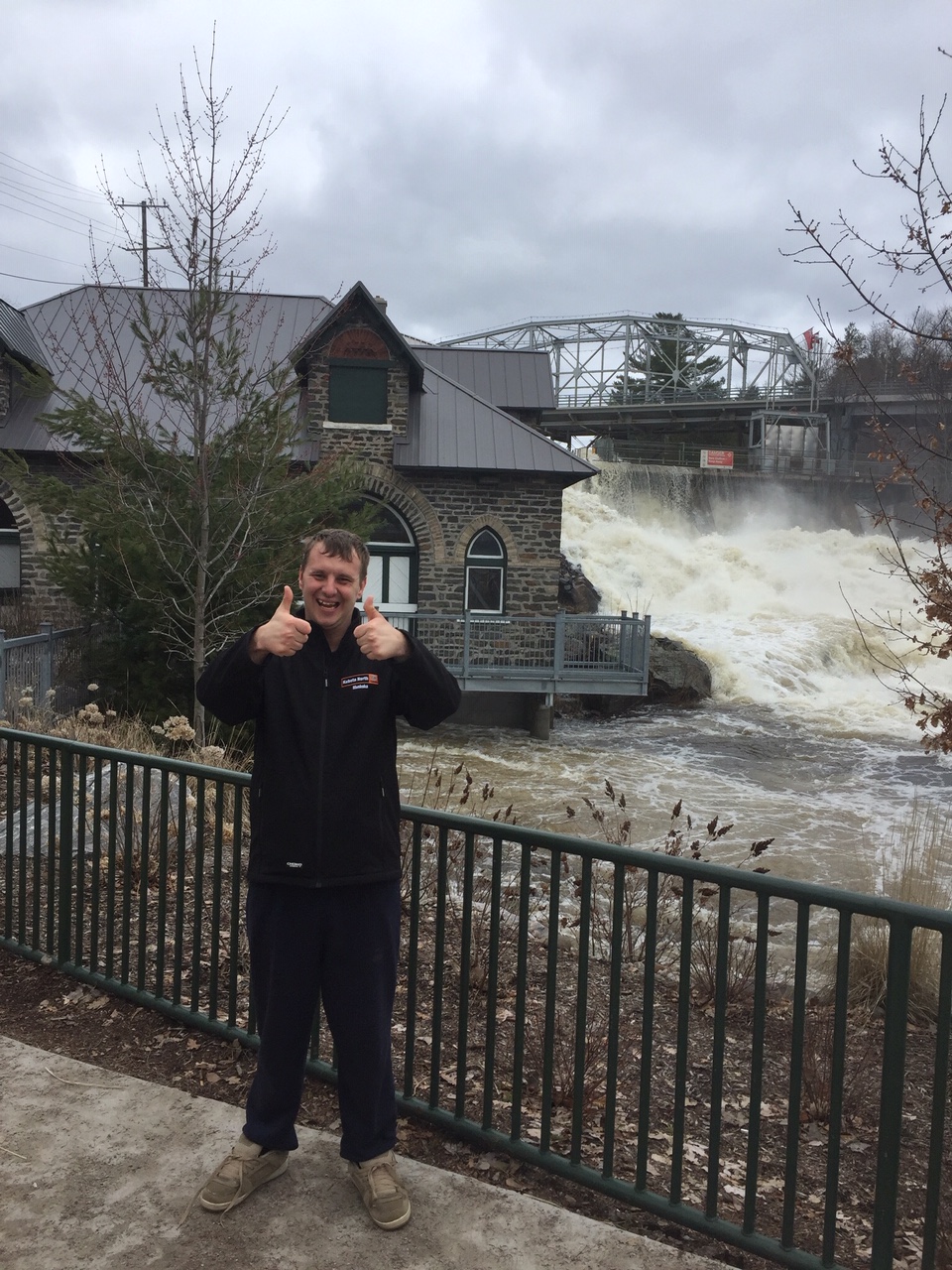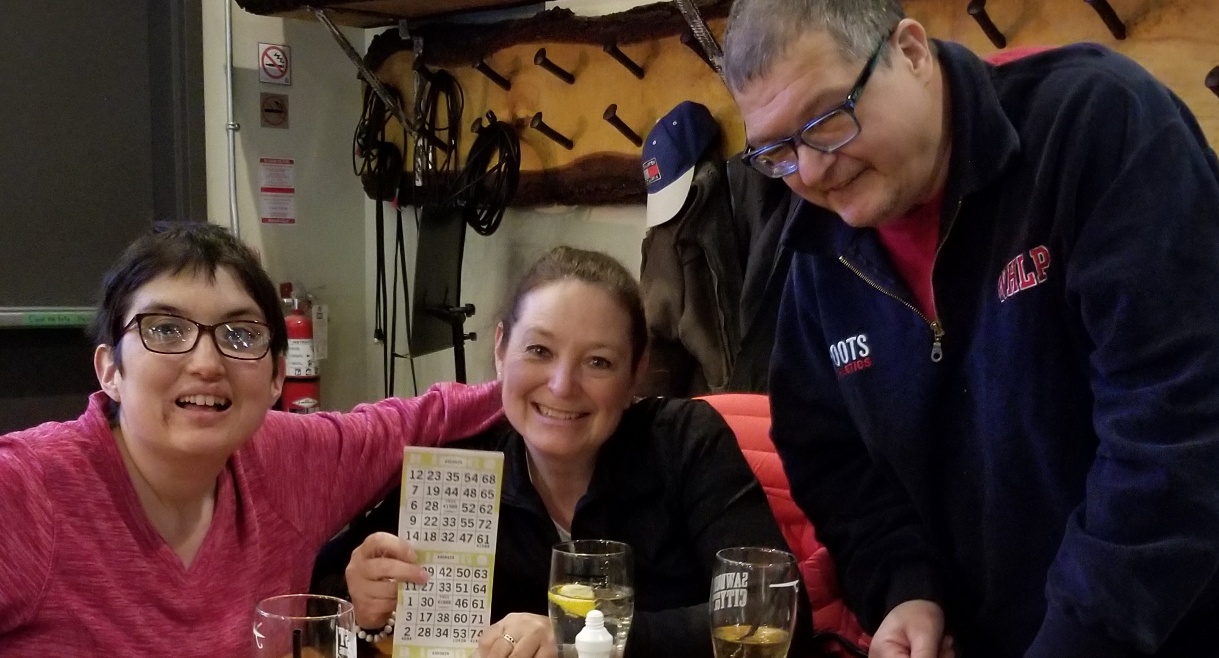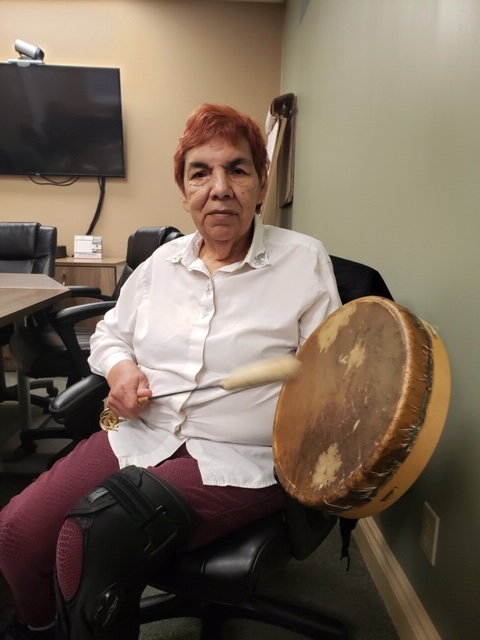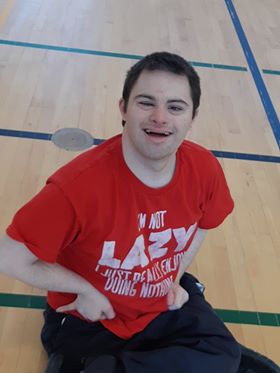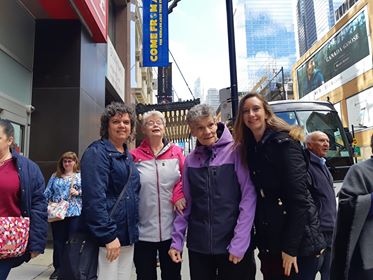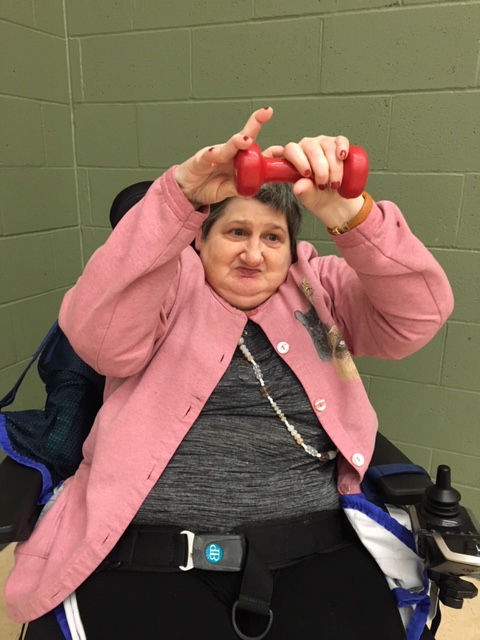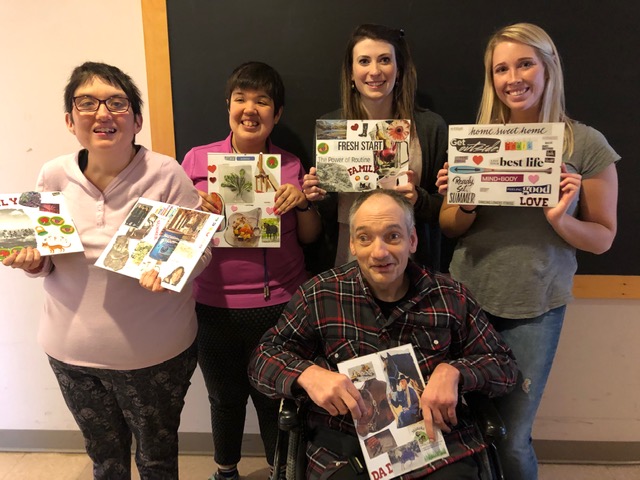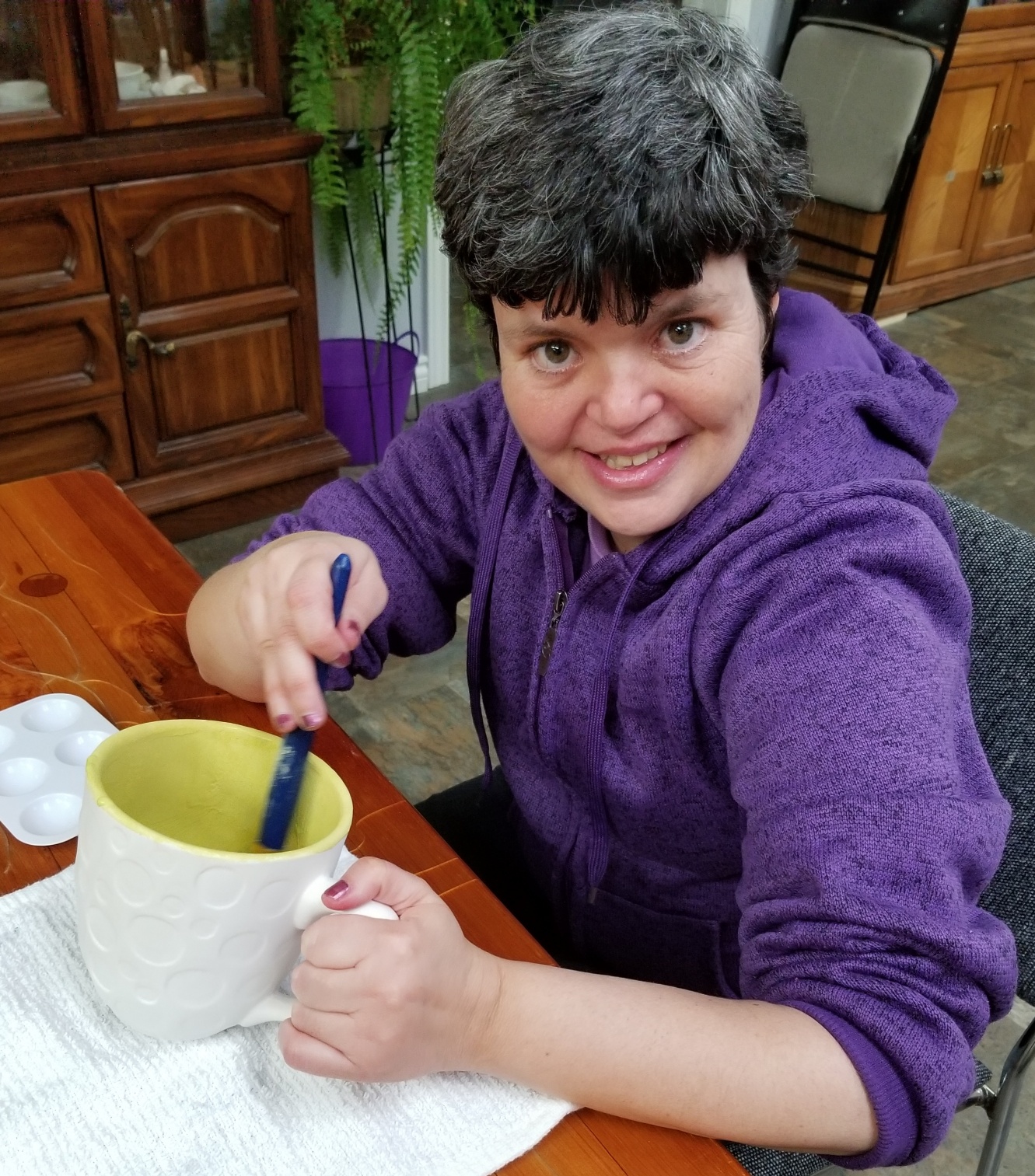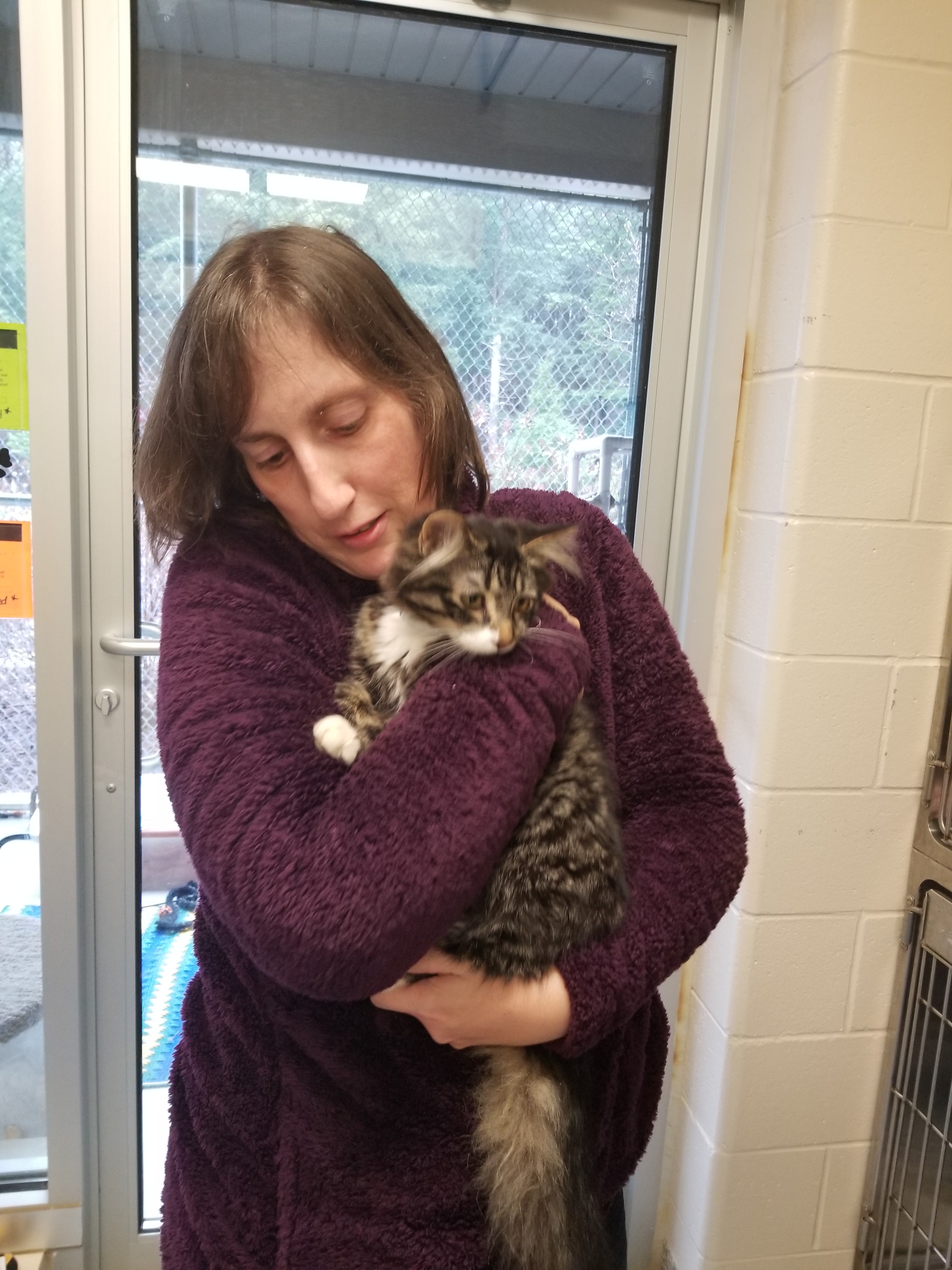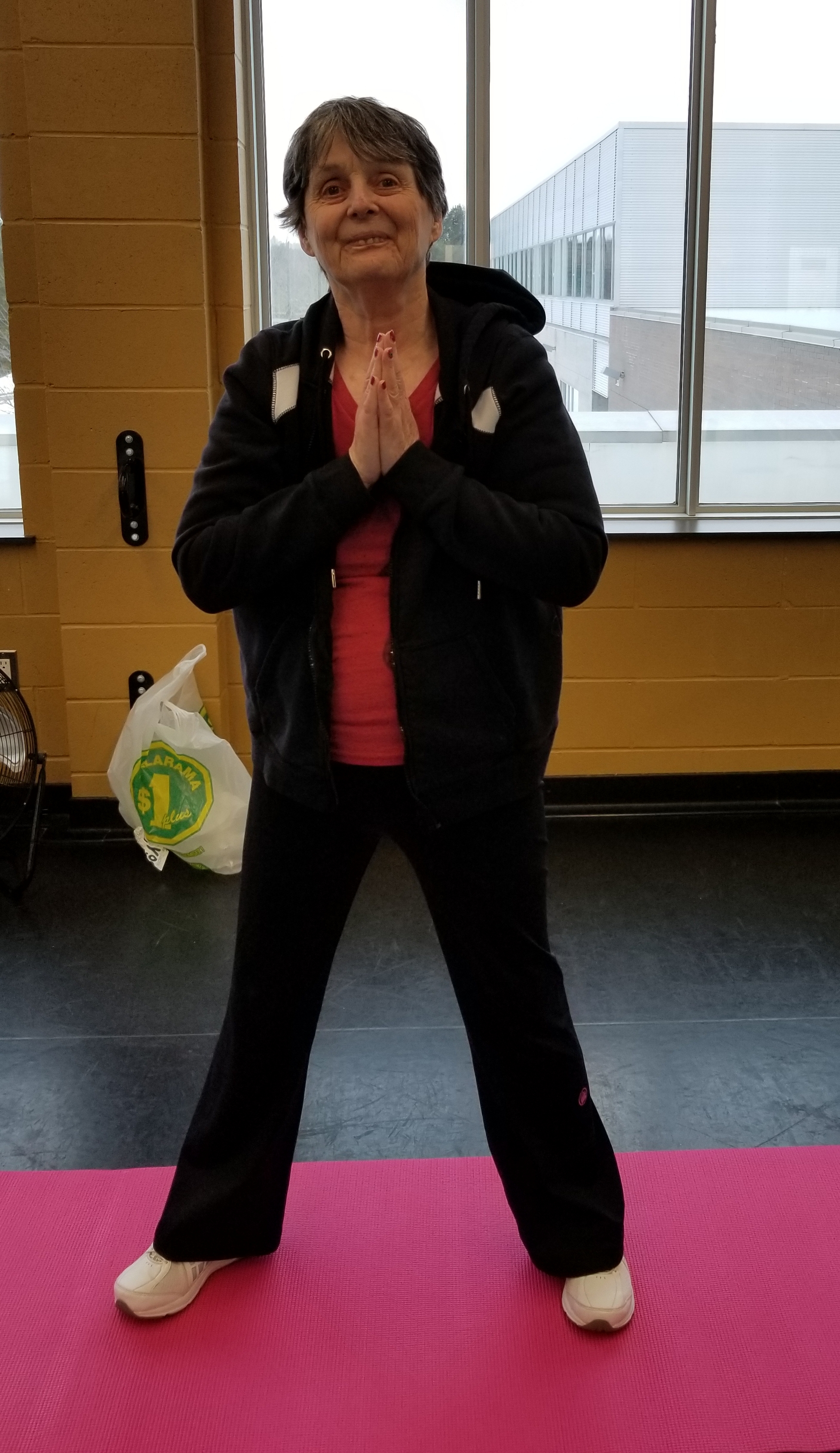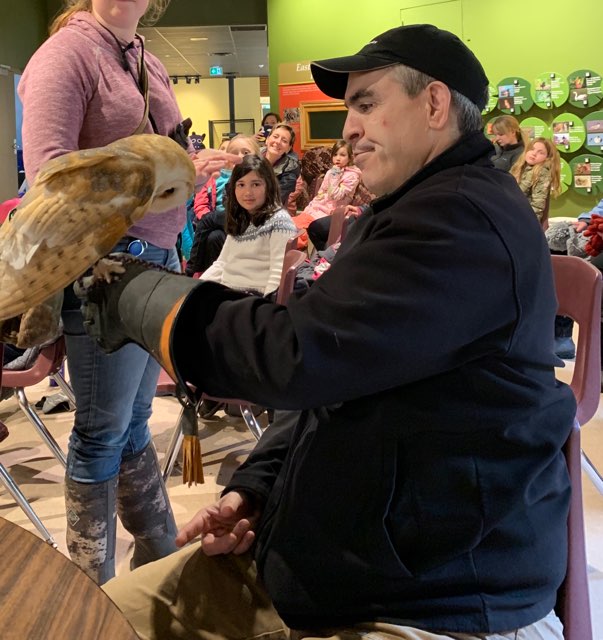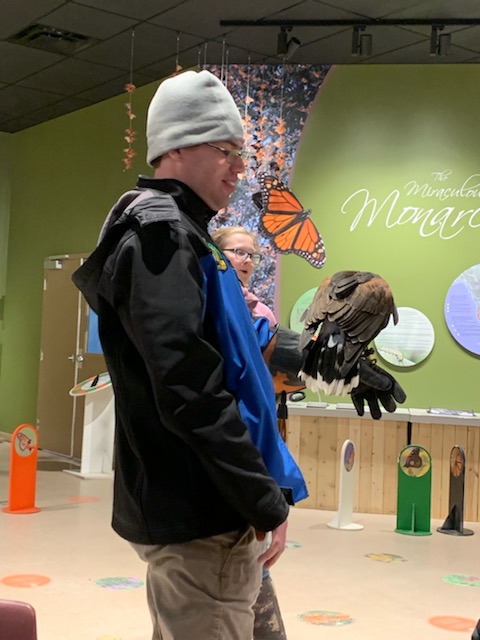 Summer Youth Worker Employment Opportunity
YOUTH WORKERS (2 positions)
Summer Employment for 8 weeks
The Youth Workers will work with youth with a developmental disability to:
Determine youth's interests and abilities in engaging in recreational opportunities
Identify community recreational resources for youth and encourage participation
Match youth with appropriate activities and provide coordination and support
Promote a positive learning atmosphere for personal growth and development
Provide coaching, mentoring and support to enjoy summertime activities!
For more information and how to apply please click on the following link SYW 2019

School Field Trips
Community Living Idol Gala June 3, 2019

Family Home Providers Needed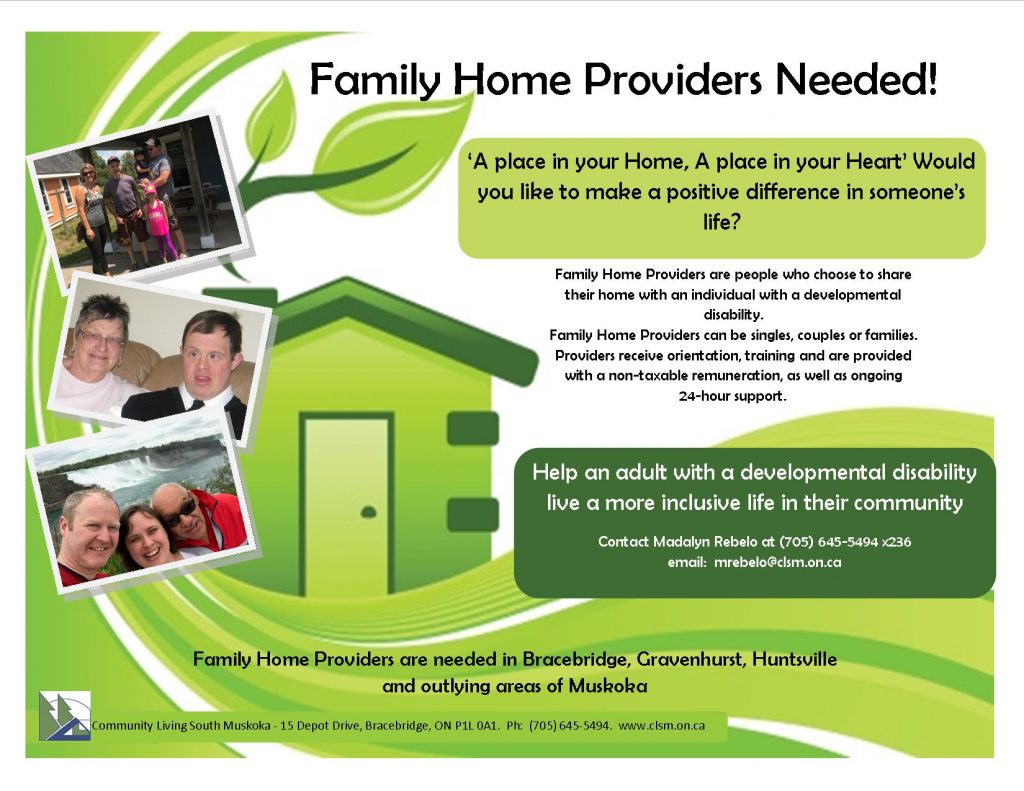 Birthday Party Bookings at Morrison Meadows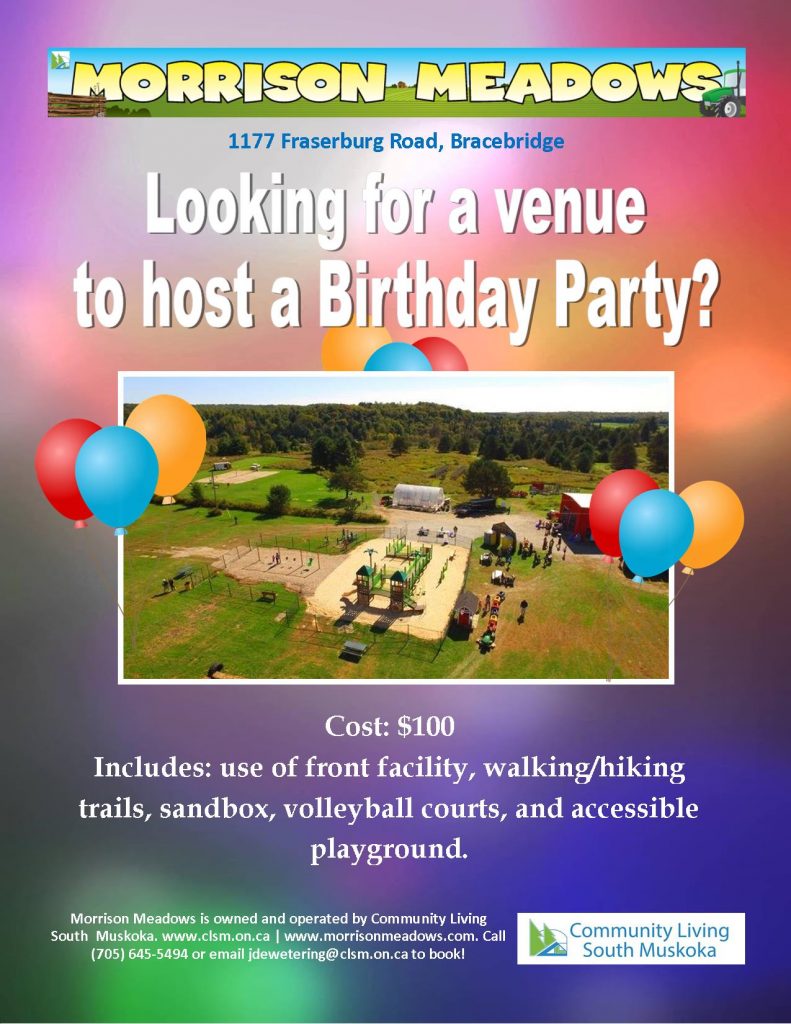 Community Living Now on Main Street, Gravenhurst
A Message from Board Chair, Gord Haugh – Yes, as everyone on our staff knows, change is not a sometime thing anymore. Change is part of how we do our jobs. And the move in Gravenhurst is reflective of that change. As our program needs and the needs of the
people we serve change, we have all come to understand that "we always did it that way" is no longer a valid reason to keep doing what needs to change: Read the CLSM October 2018 Newsletter Here
Call for Volunteers!

Community Living South Muskoka – Standing Up for Your Ability to Choose
Career Opportunities

Morrison Meadows
In 2007 Community Living South Muskoka purchased a 35 acre farm on the outskirts of Bracebridge called Morrison Meadows. We wanted to create employment opportunities for the individuals we serve, and become an outdoor recreational space for our community to enjoy and see individuals with a developmental disability as capable, friendly, teachers, partners and community leaders.
Morrison Meadows is intended to enrich the lives of Muskokans and visitors to the District by providing opportunities to enjoy farming, nature, and outdoor recreation activities. To learn more visit the Morrison Meadows website or watch our YouTube video
About Community Living South Muskoka
Community Living South Muskoka is a registered charity that provides supports to individuals with developmental disability and their families commencing at the age of 2 through to their senior years. Services are offered in South Muskoka, from SevernBridge and Port Severn/Honey Harbour to the South and from Mactier to midway between Bracebridge and Huntsville in the North. Community Living South Muskoka is a member of OASIS (Ontario Agencies Supporting Individuals with Special Needs), a provincial organization representing 189 agencies that provide supports to individuals and families in the developmental sector.
Community Living South Muskoka is committed to enabling individuals to meet their personal goals and live and participate actively in the community. Working closely with our families and with the support of our funders, the Ministry of Community and Social Services, Ministry of Children & Youth Services, and the District Municipality of Muskoka, we have tailored supports and services to meet the individual needs of the people we support as well as taking into consideration the needs of their caregivers.
Vision
The "Go To" expert for those impacted by a developmental disability.
Mission
Community Living South Muskoka provides lifetime support to all those impacted by a developmental disability, utilizing skilled staff and effective partnerships involving the individual, the family and the community with the result that the individual is accepted as a valued community member.
Key Values
Excellence
Excel in leadership, accountability, best practices and social inclusiveness to ensure continued quality service.
Trust
Garner trust in all our relationships based upon honesty and integrity.
Respect
Value people for their uniqueness and contributions, while appreciating differences.
Success Factors
A Highly Valued Community Organization
We will work to ensure that the community recognizes, respects and is inspired by CLSM, its success stories and its high quality affordable services.
A Leader in Innovation
We will work to increase the proportion of direct funding coming in to CLSM to strengthen our funding base. We will explore diversified revenue streams and innovative service programs.
Person Centred
We will focus on the individual to maximize their abilities.
Valued, Skilled Staff
We will invest in our staff to build skill, confidence and tenure.
Your privacy is important to us. Please feel free to view our privacy policy below in pdf format.
Privacy Policy
Employment First -Hiring people for their abilities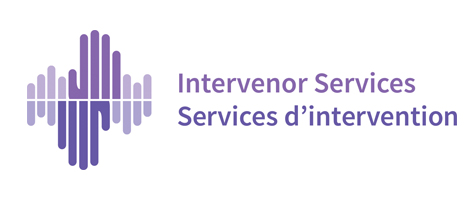 If you require any information on disability related services, please contact Human Resources.