---
We are Community Living South Muskoka (CLSM), a registered charity located in Bracebridge, Ontario that provides services & support for those living with a developmental disability in Muskoka & the surrounding area. To learn more about what we do, view the "About" & "Services" dropdown menus at the top of this page or feel free to contact us at any time!
---
We are CLSM!
---
CLSM 50/50 Fundraiser Draw
Monday, May 31, 2021
---
Free Webinar:
Legal Guide to Engaging Private Support Workers
Monday, June 21, 2021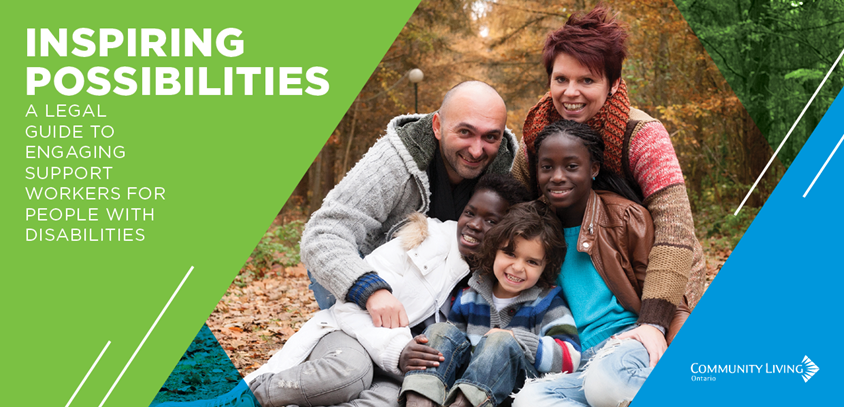 Community Living Ontario is teaming up with PooranLaw to host another webinar on the Legal Guide to Engaging Support Workers For People With Disabilities. This session is intended to accompany and guide the audience through CLO's new e-book – Inspiring Possibilities: Legal Guide to Engaging Private Support Workers. This session will include an introduction to the Legal Guide and will highlight key takeaways from each chapter and the resources that are included in the guide. The audience will learn about important legal issues related to paying support workers, including:
funding sources;
understanding the differences between employees and "independent contractors";
best practices for hiring workers;
key rules for managing support workers;
health and safety and human rights issues;
insurance and taxation considerations; and
special rules related to live-in support workers.
Please click the registration link below and join us on Monday, June 21, 2021 at 7:00pm – 8:30pm EDT.