---
Navigating through this time can be a challenging and daunting ordeal. That is why Community Living South Muskoka has created this page, to provide resources that will help us to stay connected, informed, safe & healthy. If you have any questions about our Agency and how we are managing the COVID-19 pandemic, please feel free to reach out to us by emailing info@clsm.on.ca. We would be happy to connect with you.
---
Quick Links:
---
---
---
Coronavirus: What is it?
---
COVID-19 Plain Language Guide by People First Canada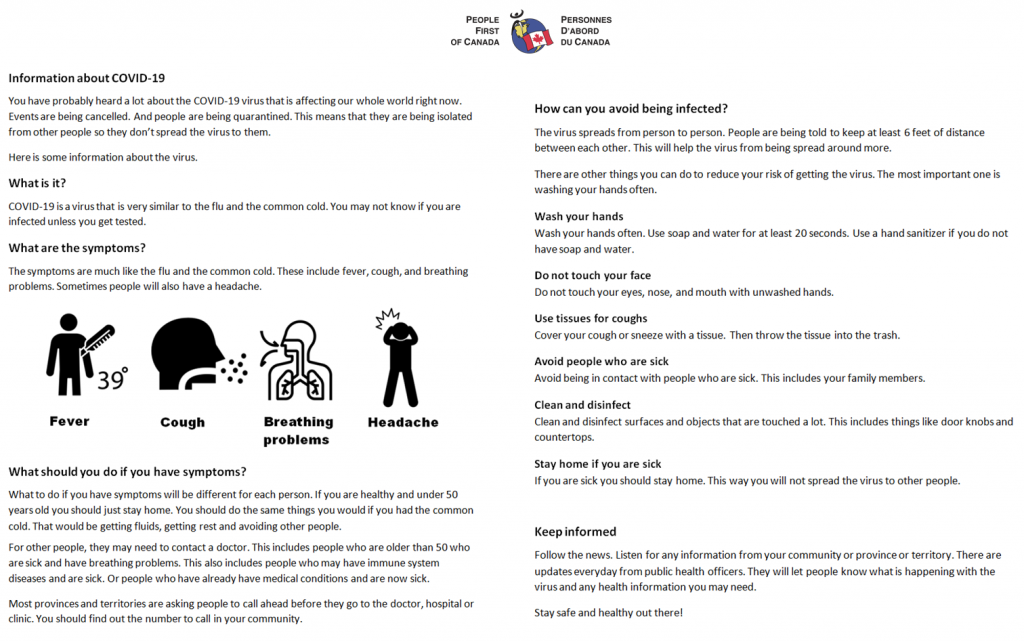 ---
What You Need to Know to Help You & Your Family Stay Healthy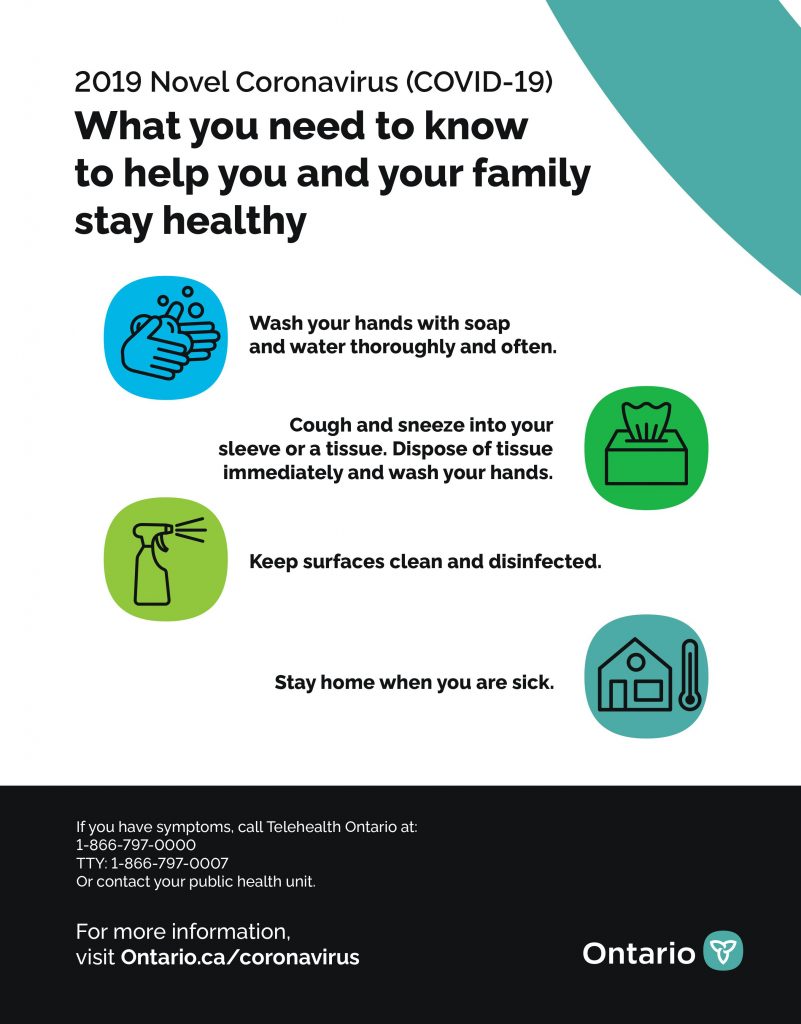 ---
How to Self-Isolate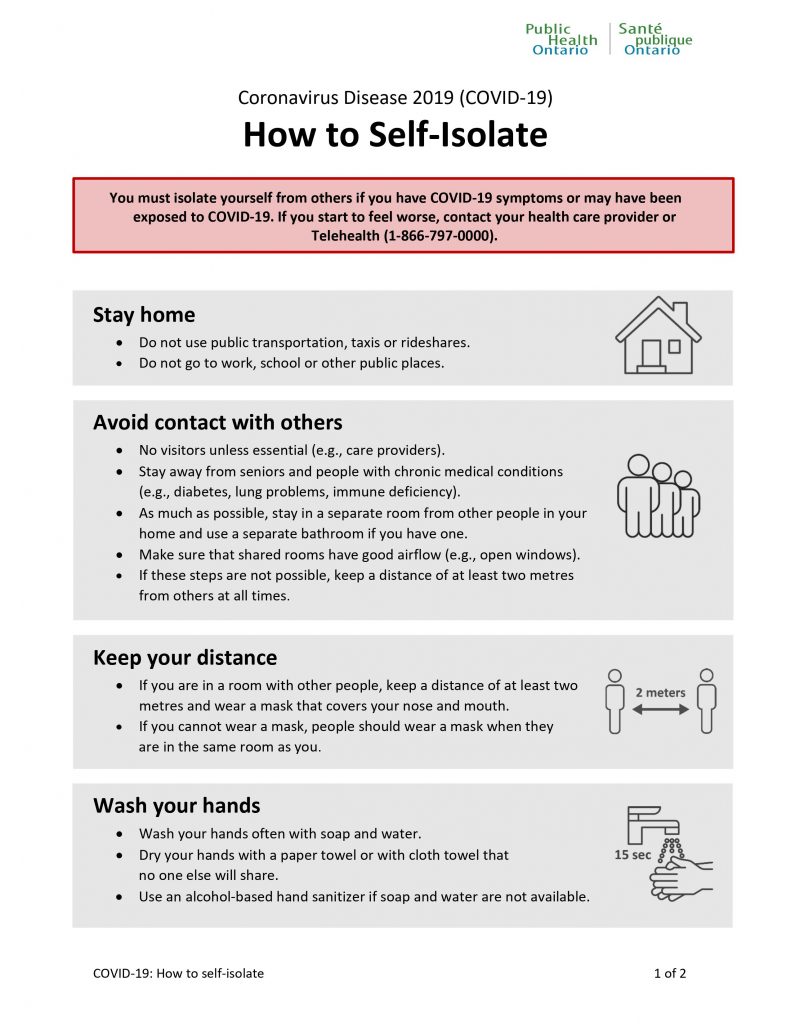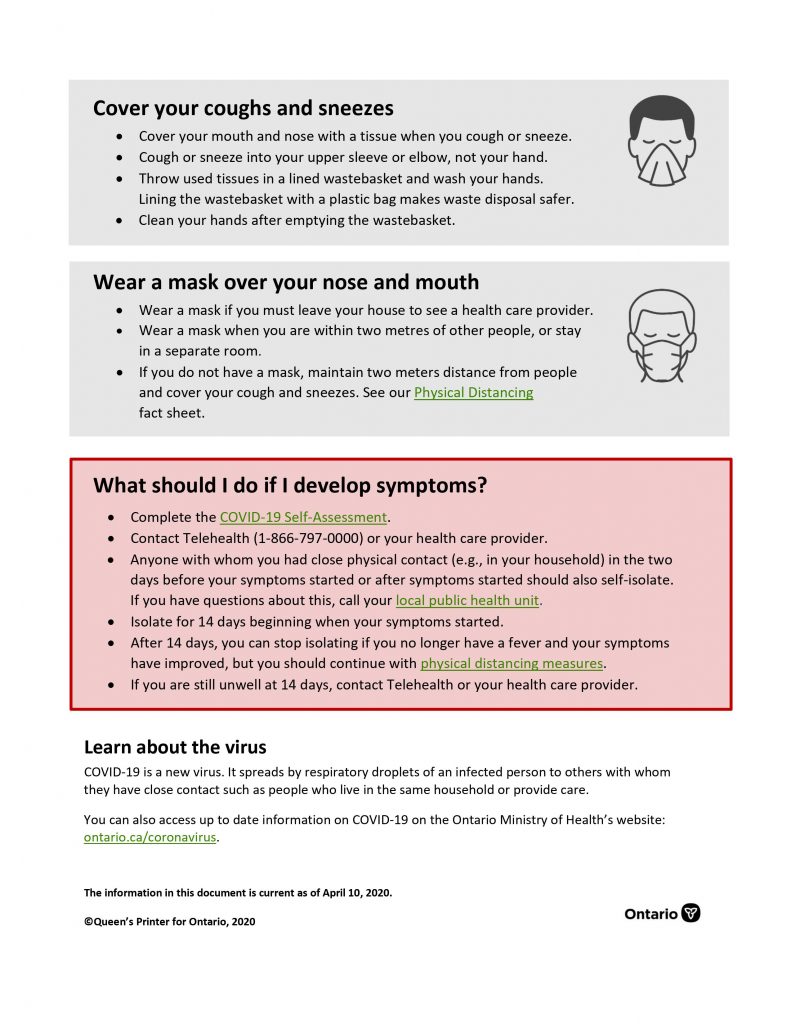 ---
Coronavirus Social Story
---
North East Passport Network Resource Booklet
---
COVID-19 General Resources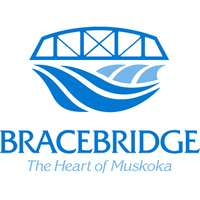 The Town of Bracebridge's page will provide updates on the situation in Bracebridge.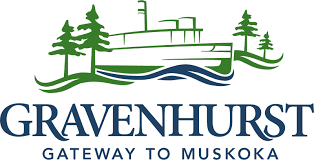 The Town of Gravenhurst's page will provide updates on the situation in Gravenhurst.

The District Municipality of Muskoka's page will provide updates on the situation in our area. You will also find links to information regarding financial support, food, and community supports.

Simcoe Muskoka District Health Unit's page will provide updates on the situation in our area, and in Simcoe County to the south.

Public Health Canada's page will provide updates on the situation in Canada, how the federal government is monitoring the virus and statements on the topics as they are released.

World Health Organization (WHO) has become a source for information globally for those wanting expert, fact-based perspectives on the virus. This site includes videos explaining transmission, online training, press conferences as they happen, situation reports by country and a map of cases around the world.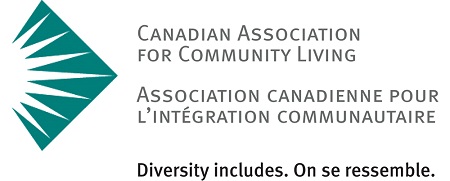 The Canadian Association for Community Living (CACL) will be sharing disability-related resources related to the COVID-19 pandemic for families on this page. They will be adding to it as trustworthy resources are developed.

The Government of Canada has a dedicated page outlining the COVID-19 Economic Response Plan, and how individuals, businesses and industries can obtain financial support and services.
---
Children's Resources

Simcoe Muskoka Family Connexions has developed a comprehensive resource guide for children, youth & families looking for information and support during the COVID-19 pandemic.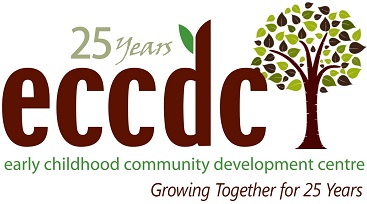 The Early Childhood Community Development Centre has compiled a selection of resources, webinars, and activities to assist with learning from home.
The Psychology Foundation of Canada (PFC) is a registered charity with a 45+ year history of nurturing resilience in children and youth giving them a solid foundation of mental health before problems or issues may begin.

TVOKids.com is your go-to resource site for kids. They have compiled a host of games, shows, activities and apps to keep kids active, entertained and learning from home.
Children need to be active, so let's Have a Ball! Physical activity is essential to healthy child development, and the early years are the best time to give kids an active start. This website will give you the tools you need to be able to promote and encourage physical activity for children 0-6.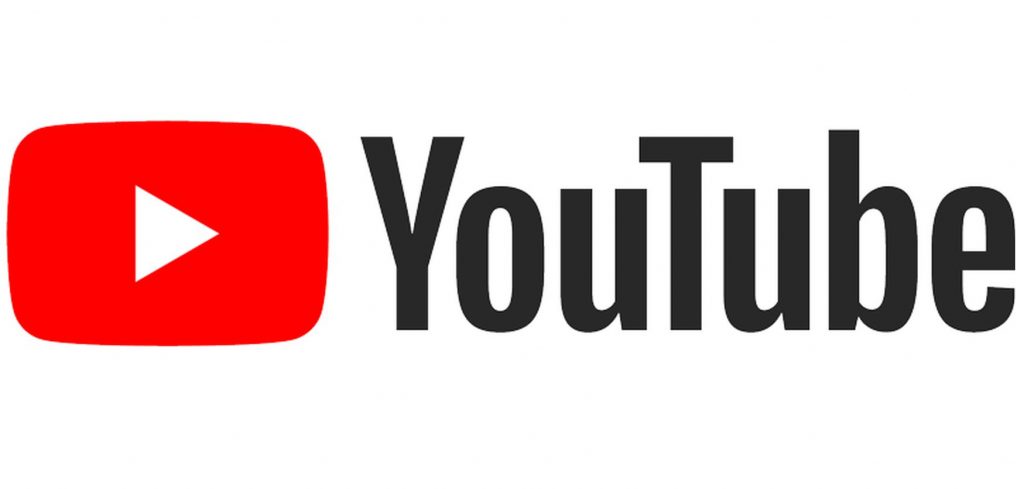 YouTube is chalked full of yoga videos for children. Click the link above to learn more!

Scholastic has compiled a series of day-by-day projects to keep kids reading, thinking and growing.
---
Mental Health Resources

The Centre for Addiction and Mental Health (CAMH) provides guidance and resources to help support your mental health during the COVID-19 pandemic.

Linkedin has compiled a list of 6 free courses to help you manage stress and build mindfulness during the COVID-19 pandemic.
The MHCC has introduced free online crisis training for essential workers during COVID-19.